Category Archives:
Indian Sweets and Desserts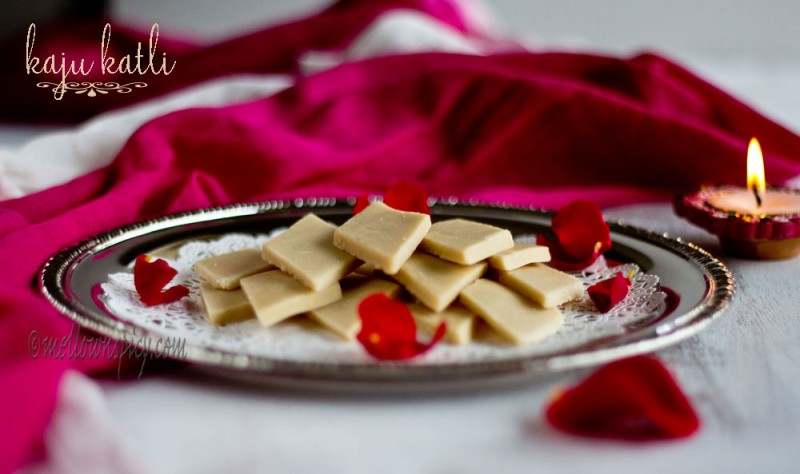 A Very Happy Diwali to all my wonderful readers. Today is the 'celebration of lights'. It is one of the biggest festivals in India. The festival signifies the victory of light over darkness, well over evil.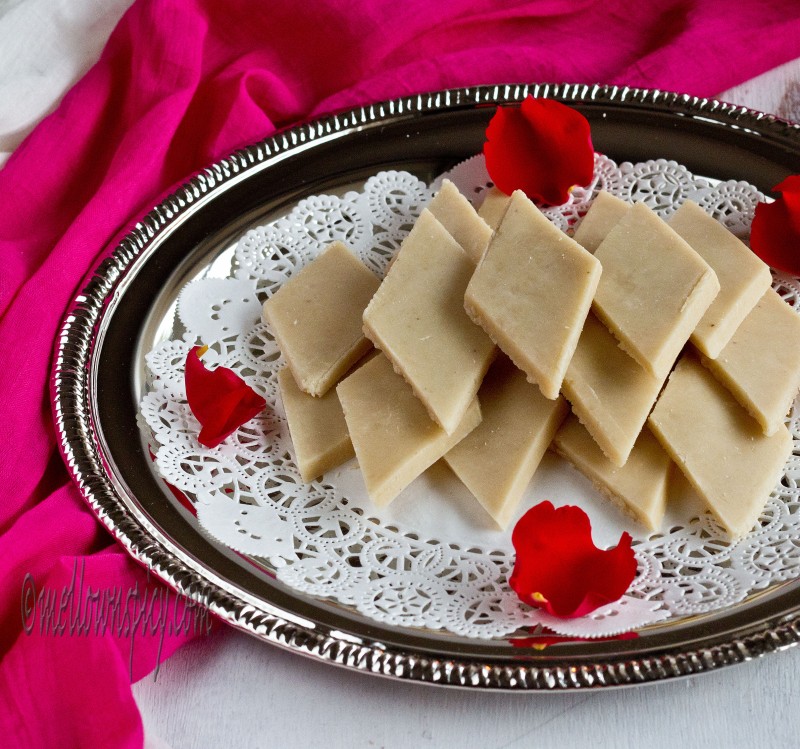 Miles away from home, today is like any other day for us. So to make the day a little special I made these Kaju Katlis. These are so easy to make and came out so perfect that I will never go back to the store bought ones.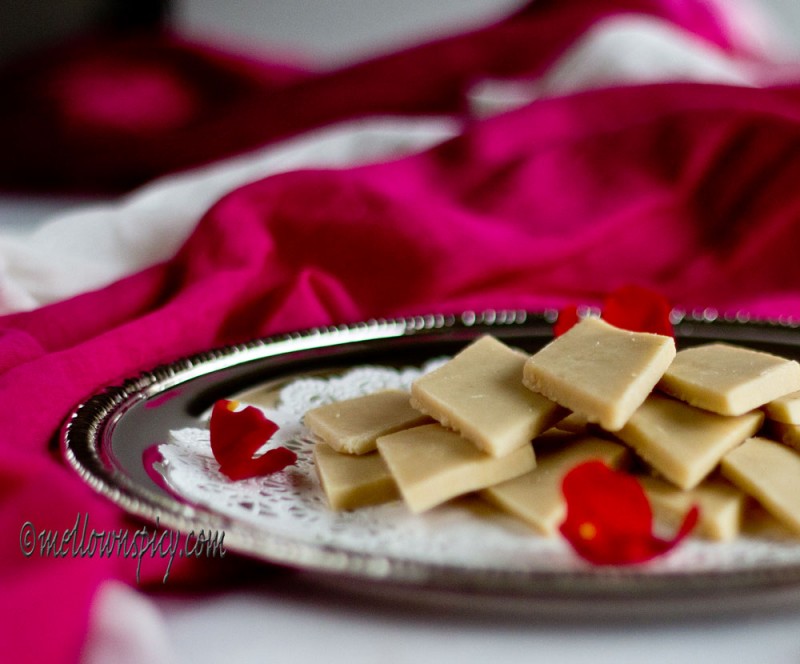 Kaju Katlis are very popular sweet in our family. My young nephew is very fond of these. So I plan to prepare some for him in my next visit to their place.… Read the rest
Posted in
Indian Sweets and Desserts
Tagged

barfi, burfi, cashew, diwali, diwali sweets, festival sweets, homemade, Indian sweets, kaju, kaju burfi, recipe, sweet
Leave a comment